Who are we?
KICE is a multi-campus school which was formed in 2005 as a result of a community initiative to review the model of education delivery on Kangaroo Island.
The three campuses: Kingscote, Parndana and Penneshaw have come together in a collaborative arrangement linking childcare, preschool and school education with a birth to lifelong learning focus.
Our website is designed to show how our students, staff and community work together in the unique 'learning classroom' of Kangaroo Island.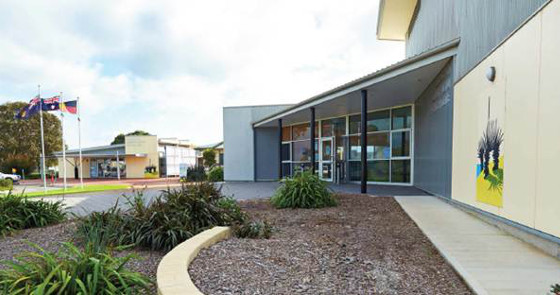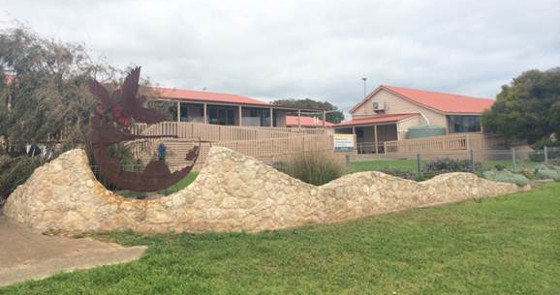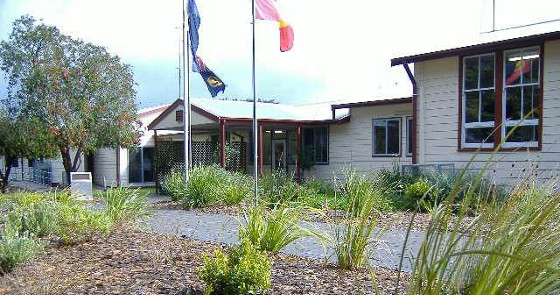 KICE OVERVIEW
Kangaroo Island Community Education encompasses K-12 education across Kangaroo Island and comprises three campuses. Read More…
KINGSCOTE
Kingscote Campus is the largest campus with 434 students located in Kangaroo Island's largest population centre. Read More…
PARNDANA
Parndana Campus has around 159 students and is located in the centre of Kangaroo Island. Read More…
PENNESHAW
Penneshaw Campus is a small school of around 60 students situated closest to the mainland. Read More…