kangaroo island community education
Kangaroo Island Community Education is opening the Daymap Parent portal in Week 2 of Term 2, 2023. This will initially be for students in years 10 to 12 across KICE (Senior Years students).
Daymap is our learner management system that is utilised for attendance, timetables, and course outlines and will be used for report writing and distribution for the end of Semester 1 reports. More features will be opened up during 2023.
A major part of this onboarding is activating a password link that will be sent to you in a text. This link is valid for 24 hours. Please activate your account within that time to ensure you can access your student's profile.
We are inviting parents of Senior Years students to engage with the Parent Portal as our initial group. As with any new innovation, we understated that there may be some initial obstacles, and we would like to trial the system with a restricted cohort.
As a parent of a Senior Years student, we will be using your email to connect you to the Parent Portal. If you also have other students enrolled at KICE, they will also appear on your landing page, but there will be little staff-generated data for students in year 9 to reception. Our focus will be on the Senior Years students initially.
The Parent Portal Guide is linked at the bottom of this page, along with the link to the Parent Portal website. Please read the guide carefully.
The Parent landing page will have settings you can alter (as outlined in the Parent Guide), allowing you to access all your children's profiles.
On the Senior student's page, you will be able to access their timetable (which will show attendance status) and school calendar (which will have whole school events listed). As the Term progresses, more features will become available. These are described in the Parent Guide.
If you have any issues, questions or concerns, please contact your Head of Campus in the first instance.
Block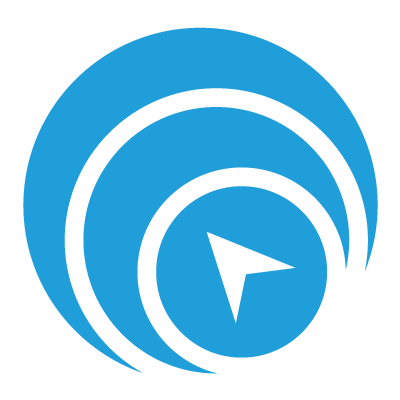 Slide 1
Helping Australians have safer and more positive experiences online
The Internet provides access to vast amounts of information and the opportunity for children to meet and communicate with people from around the world. Please take the time to look over the following website: