kangaroo island community education
English as a Second Language
There are many documented articles which acknowledge the advantages of children being immersed in bilingual experiences and in being able to speak and read in languages other than in their first language. Research alludes to the benefits that include "…strengthening of the executive function of the brain". Such 'strengthening' promotes such activities as being able to multi-task and being able to filter important details from information given to students.
KICE values, acknowledges and promotes the bilingual education of its students. Along with the instruction our students receive in another language (Chinese) KICE supports those students who speak languages other than English at home. Support for English as an additional language or dialect (EALD) runs across all campuses of KICE.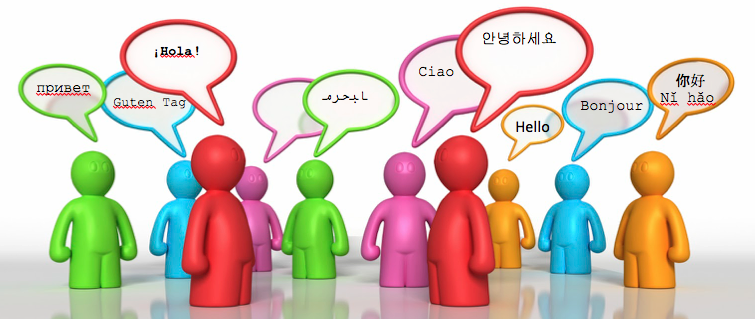 Students are identified as EALD candidates through the enrolment process when they are identified as having a non-English speaking background. Homegroup teachers plan for and support EALD students within their classes and additional support is either provided by an SSO, direct EALD teacher support or where the EALD teacher works in collaboration with the homegroup teacher to modify or supplement class tasks. As KICE is considered a geographically isolated school a few of our students receive Geographical Isolation funding as they are recognised by DECD as needing more intense support and, should they have been residing in Adelaide, would have been attending a specific intense English language support classes at nominated sites. This support is provided by an SSO.
Currently we have thirty five students across the three campuses at KICE who come under the umbrella of EALD. We also have an EALD teacher who works in this role for one day per week.